The time has come for the world's best raiders to chase the ambiguous World First Mythic Kill in WOW Shadowlands. The first mythic raid will start on December 15 (December 16 EU). Challengers expect ten bosses in Castle Nathria with Sire Denatharius as final boss.
World First Race will definitely bring our favored raiders head-to-head. The reigning champions are COMPLEXITY-LIMIT. This American guild will race to conquer Revendreth and battle Sire Denathrius in Mythic Castle Nathria. The guild will defend their rank as the world's top rating guild. Will they keep the fire burning and the dominance?
Some say the competition would be a two horse race. As you all know, Method collapsed but some members got together and formed ECHO. Despite the fact that they have a wealth of players, this is their tier to win because they need to cement themselves as the players first. Nonetheless, they are coming out in a strong fashion.
Only 12 guilds in the world have managed to defeat Sire Denathrius, Complexity-Limit and Echo have done it time and time again. Other guilds are catching up- Method, Pisces, Aversion- they are known for not doing the excess amount of preparation however they have high quality players.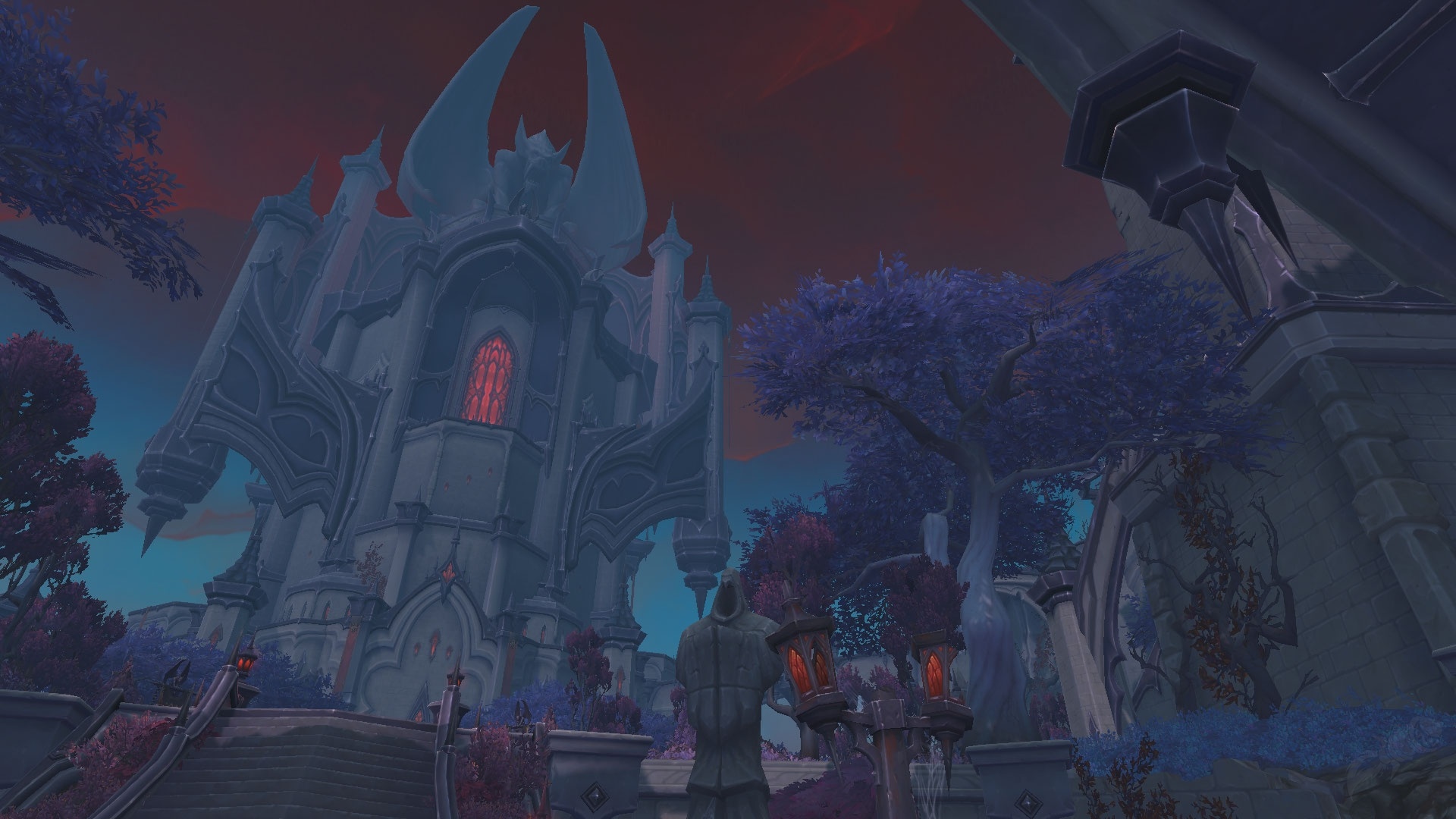 Race to World First usually takes at least six days. However, depending on how difficult the final bosses are, it might end up in weeks giving viewers and players many perspectives. There is so much in the line for all guilds but both Complexity-Limit and Echo are in solid spots as they did a lot of preparations.