Consider this as our holiday gift for you– items that play a huge advantage in World of Warcraft.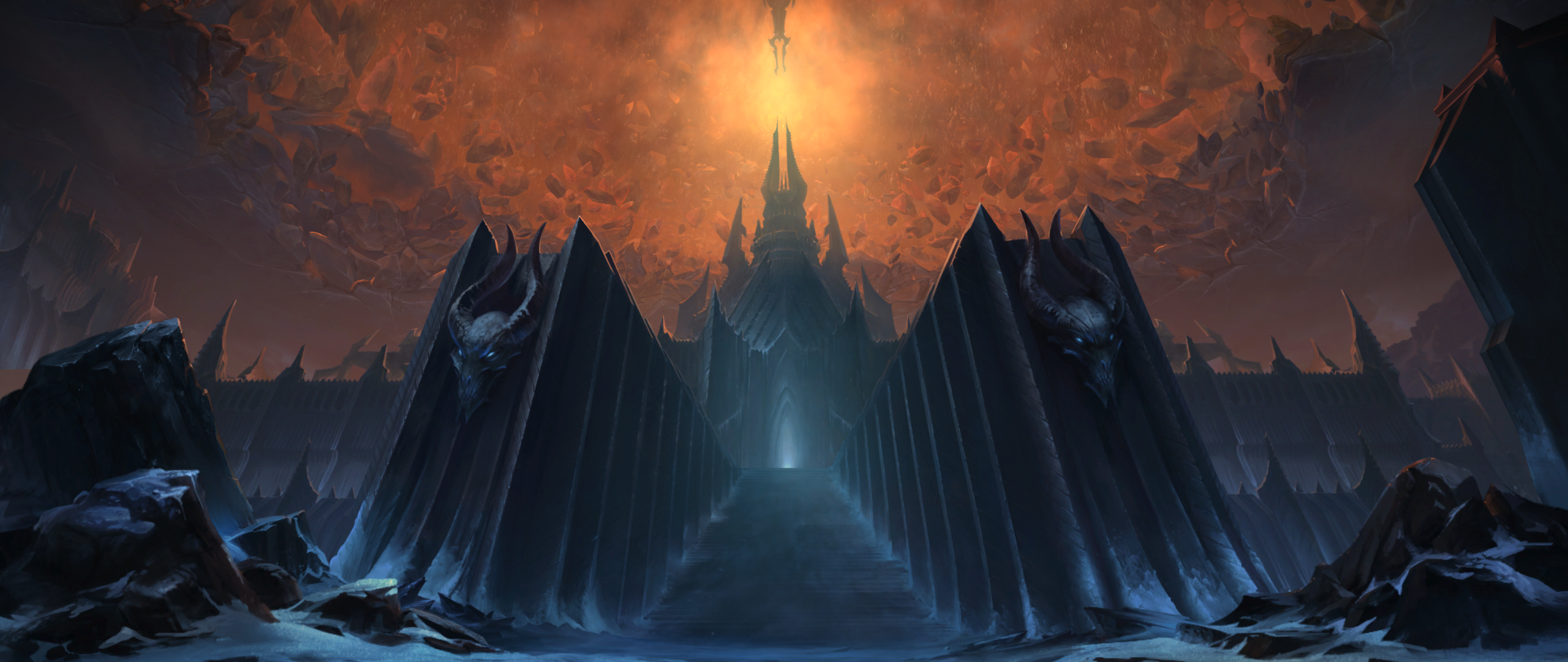 VOICE NOTIFICATIONS
In order to optimize your gameplay, voice notifications are a must. The DBM voice pack (VEM) is surely reliable. It will not add voice notifications to everything but will definitely apply to some of the abilities and other things DBM covers.
DBM can be used on CurseForge, install it on any adult manager but make sure you install DBM and DBM VBM. On Four slash DBM, you will see bosses → select options → after alerts is spoken alerts → select VEM.
WeakAuras – install shared media causese add-on. Go to Wago.io, select weakauras, and import.
To customize these, simply go to your add-ons list → weekauras → actions → play sounds → click drop down for a wide array of options and scroll down to see extra custom voice notifications. You can change this on any boss ability or any weakaura.
CHAT BUBBLES
This next advantage was popularized by guilds because they have been doing a lot of their World first tries and they showcased how CHAT BUBBLES work. Texts show up without a border around it however, this is not allowed nor provided by the game by default. You cannot skin your chat bubbles in protected areas but you can go around this by importing custom fonts or custom chat bubble profiles and this is actually allowed in WoW. This has been available for a very long time, a lot have been doing this, even the guild LIMIT has been using this for World First Bosses. How is this an advantage? With custom fonts and backgrounds, you will have better, clean and clear notifications in raids. No more big chat bubbles with backgrounds that take up too much space and unreadable font styles. This definitely will give you a distinct edge in terms of performance in raids and mythic plus.
Video chapters:
00:00, Intro
00:59 Voice Alerts
05:27 Chat Bubbles